Management Project Based Learning
Management Entrepreneurship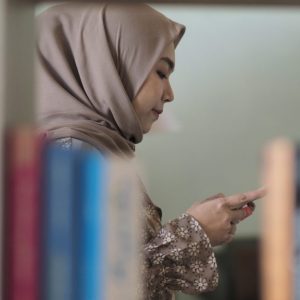 Management Study Program (MSP) is one of the study programs in Universitas Sebelas Maret with excellent national and international recognition. Committed to developing management science, teaching, and research, the study program actively collaborates with the industrial sector in solving business problems and improving innovation in the management field.
MSP is also partnering with the government and industry to formulate its curriculum and courses by focusing on industrial revolution 4.0. Student-centered learning is implemented by the Management Study Program to achieve the dynamic intended learning outcomes. The learning method covers case-based learning, problem-based learning, project-based learning, small group discussion, and simulation.
The study program also strives to establish a diverse learning environment within its learning process. This effort aligns with the university's objective to create an inclusive learning environment as a World Class University. Diversity will allow students to learn about other cultures, tolerance, respect for differences, and how to socialize in a wider academic environment through collaboration with regional and international partner universities.
Contact
Email : s1manajemen@unit.uns.ac.id