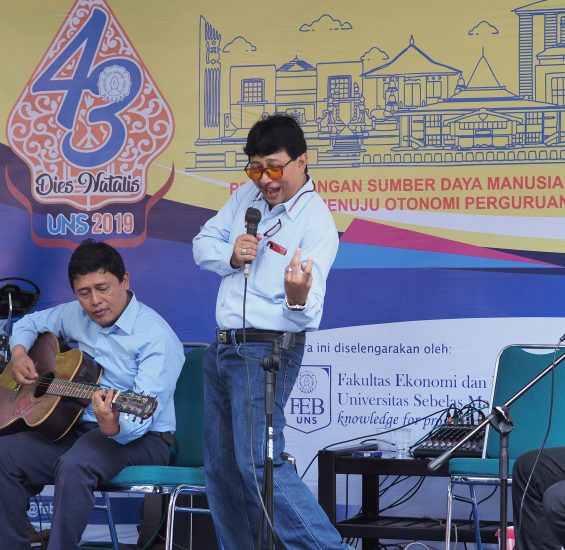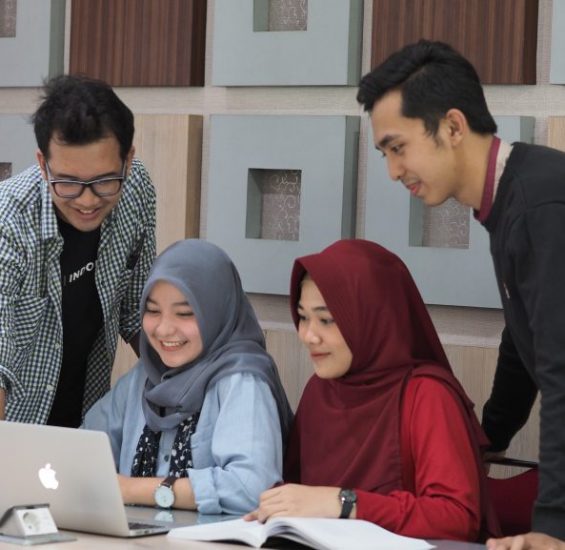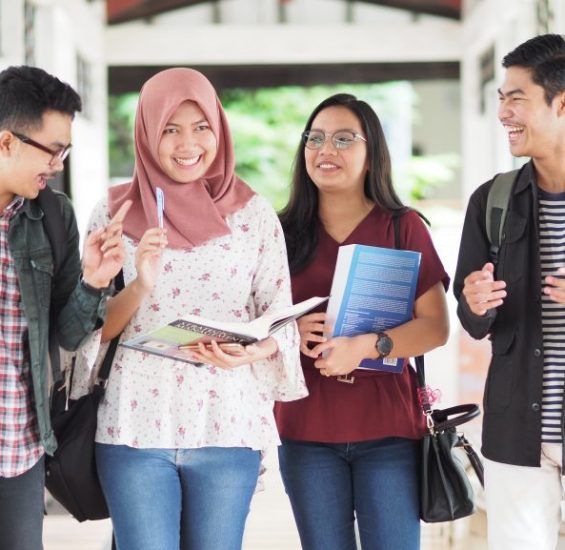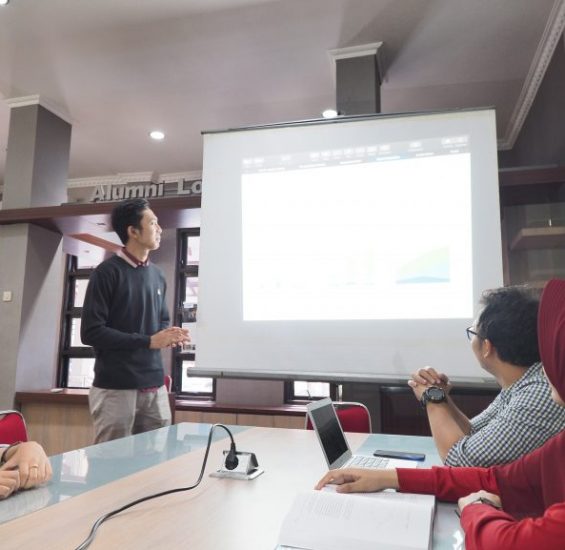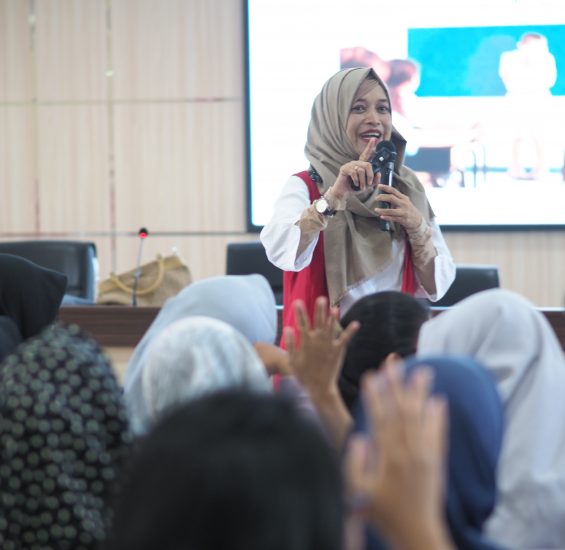 As a country that placed in the fourth place in term of population, the competition in getting job in Indonesia is exceptionally high. Realizing this fact, our faculty focuses in creating graduates who will be ready to enter the workplace. We provide various trainings for our students start from the Achievement Motivation Training in their first year, up to Pre-Job Training in the final year. Our Internal Career and Development Centre also develop cooperation with various companies in order to provide wider and easier career path for our graduates. Our effort in providing career path for our graduates is supported with our university agenda for job fair events at least twice a year.
During their study, students can also join various student clubs that are highly active and have notable achievements, both in faculty or university level. In university level, the club ranges from religious clubs up to student military regiment. In the faculty level, students can join religious clubs, various kinds of sport clubs, debate club, hiking and climbing club, student press club, etc.
Students will also enjoy various other study programs beside classroom learning process. The outdoor learning programs are designed to enhance students' knowledge, hard skill as well as their soft skills. These programs include industry visit and internship, in which student can observe the real business world; and community assistance (Kuliah Kerja Nyata), where our students learn to implement the knowledge that they have to provide assistance for the community around them.
For our graduates who are interested to continue their study, our faculty provides various double degree programs with reputable international universities in Australia, Netherlands, USA, China, Egypt, and France.