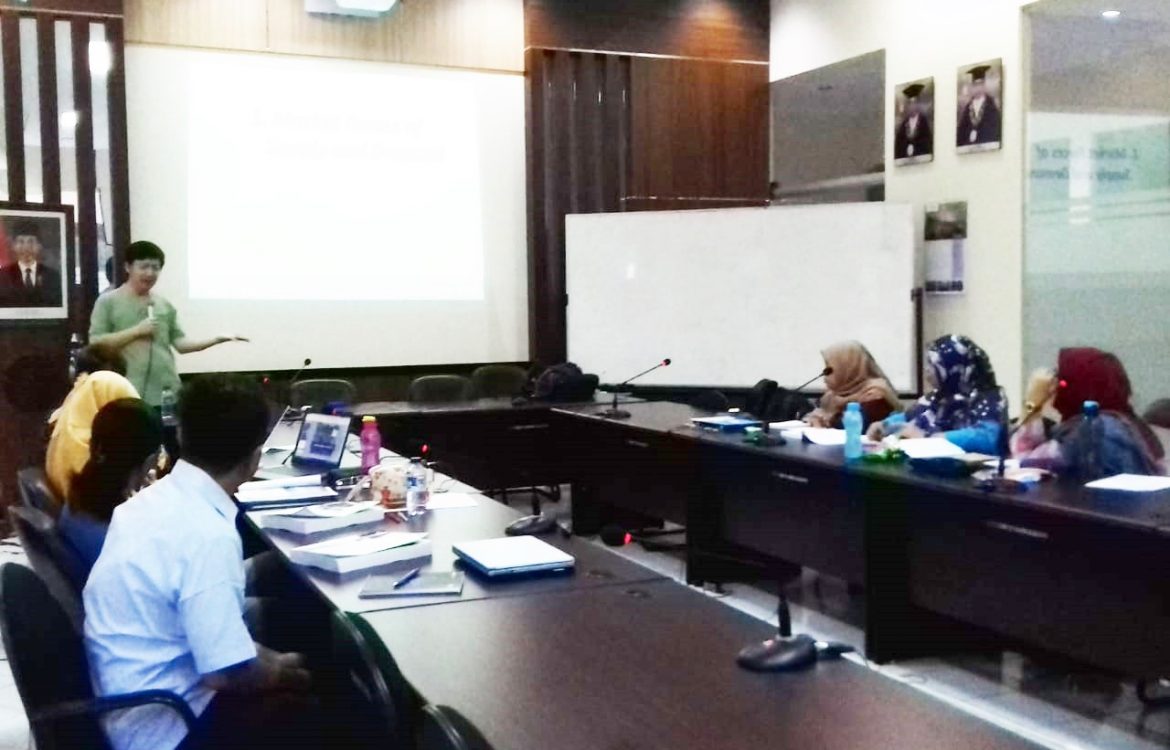 Visiting Professor from Universiti Putra Malaysia
On March 15-16, 2019, the Faculty of Economics and Business (FEB) UNS held a visiting professor lecture. On this occasion there are two visiting professors from Universiti Putra Malaysia (UPM), Associate Professor Wan Azman Saini Wan Ngah dan Associate Professor Law Siong Hook. 

On this occasion, the professors deliver a lecture on Business Economics to the  FEB UNS faculty members (lecturer) who currently pursue the Doctoral study in UPM. At the end of session they discuss about publication tips, which is the main requirements for the program.